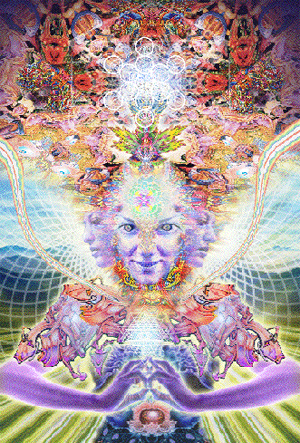 Rise of technological advancement have always helped mankind to enhance capabilities.
In the history of Cosmetic Surgery Diagnostics role of computer simulation has been tremendous.
2 Dimensional computer imaging has increased the horizon of following :
Clear assessment of Aesthetic defects.
Reachable into the emotional depth of patients and clients.
Able to show them multiple options.
Showing them the limitations of cosmetic surgery.
Possibility of showing "if anything goes wrong".
Decreasing the false hopes and expectations.
Now 3-Dimensional Technology has given :
Vector freedom.
Near to natural image assessment.
Freedom of holding 'your own face in your own hand' like a statue.
Ultra Micro Assessment of flaws and appreciation.
Results
Enhancement of confidence in Technology and Strong opinion.
Surety of decision for choosing the correct procedure.
Awareness of complications during post operative phase.
Down sizing the false hopes and expectations.
Conclusion
3-Dimensional computer image assessment is definitely a technological breakthrough and freedom of achieving aesthetic diagnosis.